The person who survived the injection of 900 to 9000 to 15,000.
Even a person selling a mask of 2 for 20.
Treatment does not happen, yet humans make bill of millions.
A man who charges 1000 to 1000 penalty.
Like the stock market, a person who shows the statistics of death.
Even a person who took 1100 of 200 tests.
Seeing all this, Corona is less afraid of humans than.
so
Humanity has got the opportunity to follow the religion, make full use of this opportunity and help the religious, according to your power, help the needy.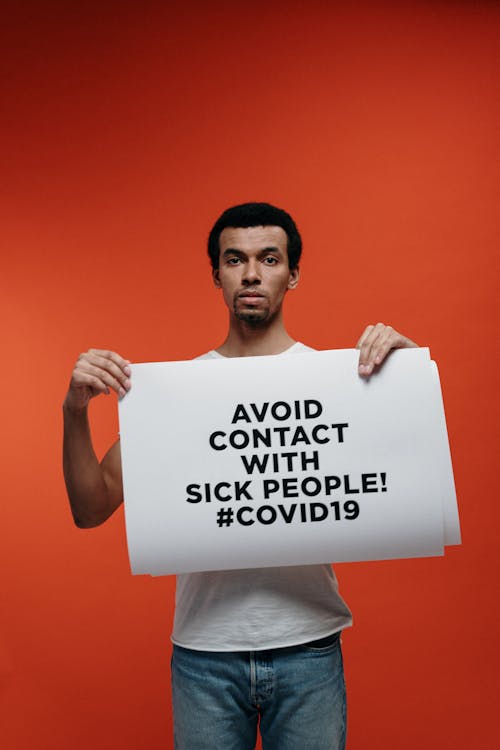 Data is collected from multiple sources that update at different times and may not always align. Some locations may not provide complete information.
Last Updated Apr 22 at 2:52 AM local
Confirmed cases of #coronavirus
15,924,806
+315,802

Deaths

184,672
+2,102
Recovered
13,449,406
+179,543
"Let's take a deep corona breath, take care of yourselves."
#Covid19, #Coronavirus, #keepsafe, #SocialDistance, #CoronavirusOutbreak, #PostCOVID-19